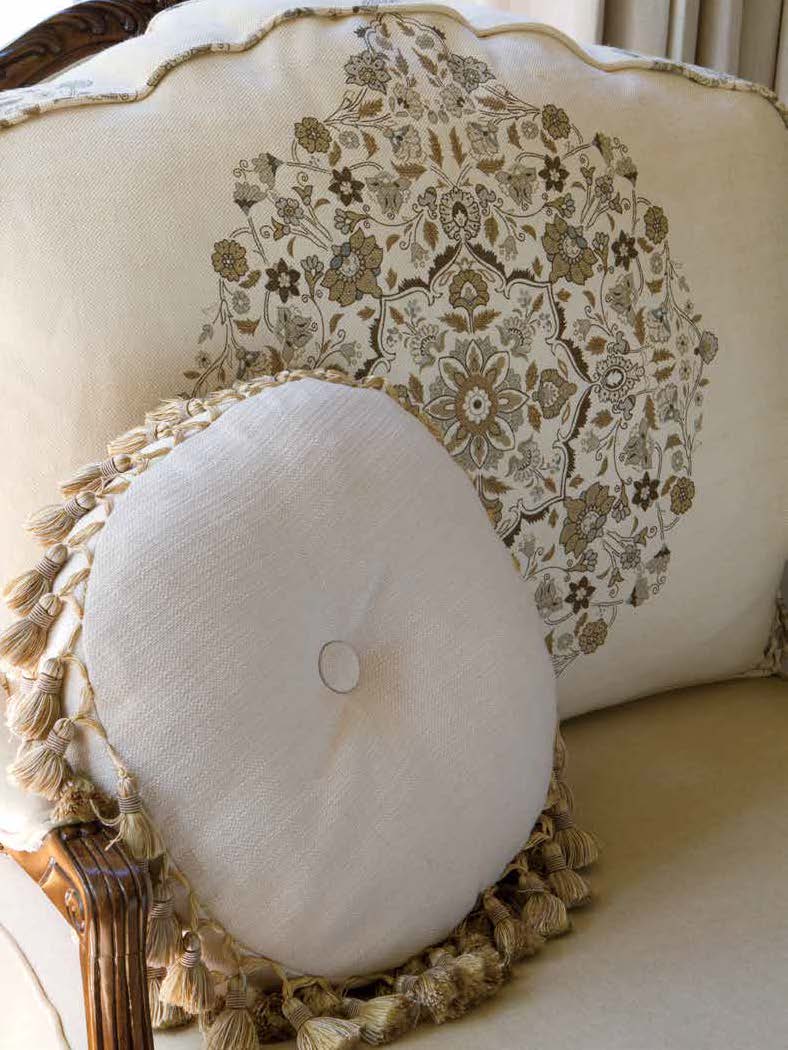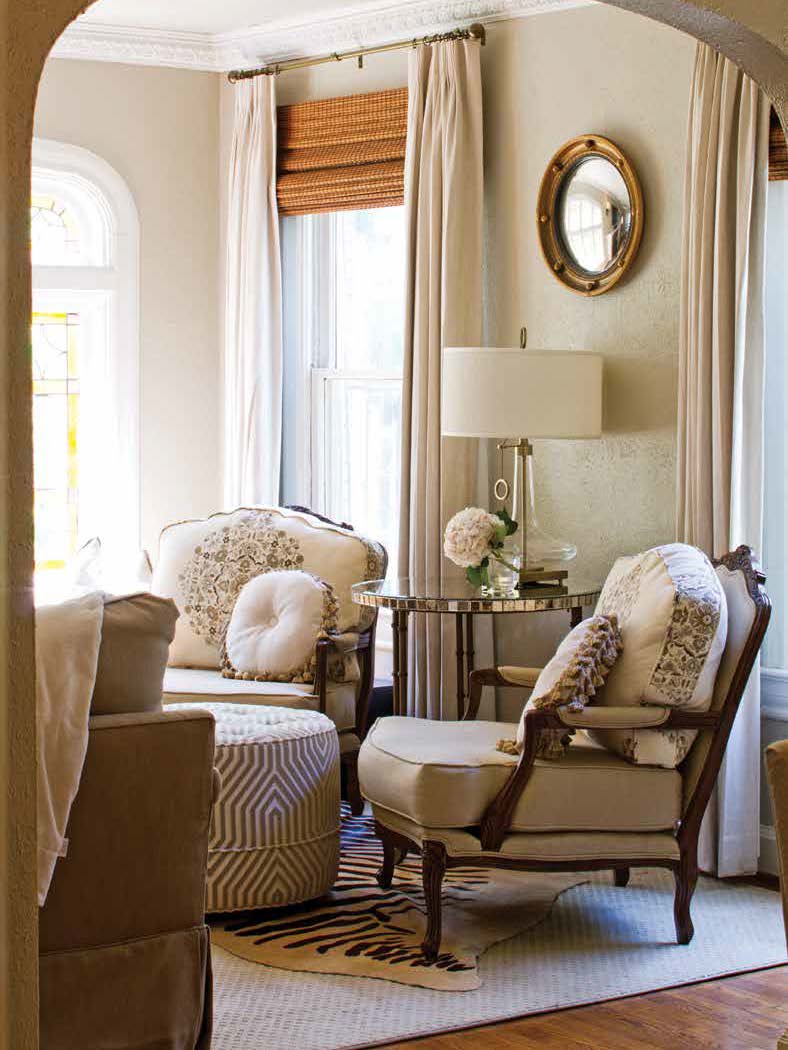 Interior designer Emily Hewett always knew she wanted to be involved in artistic pursuits. "I have loved design since I wasa little girl; I remember always feeling the need to create," she explains. In the fifth grade, she even convinced her mom to allow her to make over her own bedroom— originally covered in Laura Ashley florals and quilts. Emily completely transformed it with turquoise paint and bright neon bedding. "It was definitely an '80s oasis!" she laughs. And although, for some, the pathway to a dream career often detours before finding a permanent place, for Emily, it was a simple decision. "I was one of those rare students who went to college knowing exactly what I wanted to major in, and I never doubted my decision," she says. And in 2002, she received her interior design degree from Texas Tech University.
Emily spent seven years working for an interior design firm, but she was still eager to find ways to express her own sensibilities. "In 2010, I started blogging about design and projects that I was executing around my home. A few months later, I started receiving e-mails from readers asking to hire me to help them with their homes," she says. After only six months as a part-time blogger, Emily decided to take the leap into her own full-time business, A Well Dressed Home. "It was scary," she says, "but I knew it was now or never." A chic design sense ensured her success with clients, and her business grew rapidly. She hired fellow designer Alli Walker in 2012, and it has been a beautiful partnership. "She is such an asset to the business, and I am so grateful for her!" Emily exclaims.
Though she has left her neon décor days behind in favor of calm, sophisticated neutrals, Emily has not lost her flair for the dramatic; she intimates that her favorite part of the design process is the reveal itself. After working closely with clients to select the proper style and elements, Emily and her team work tirelessly to assemble the puzzle pieces into a complete look all at once. "We have one huge day during which we install all the furniture, rugs, art, window treatments, and more," she explains. "We also accessorize and add finishing touches, such as fresh flowers and candles." To add to the excitement, Emily often asks the homeowners to leave during the installation and return to see their newly designed space. "It is such an emotional moment for the clients, and we love seeing their sincere reaction," says Emily.
"There are often tears and lots of hugs. That is the best part of our job—no doubt!"
Sleeping Beauty
From her first project until now, Emily has always had a penchant for putting together a simply lovely sleeping space for her clients. "I most enjoy designing bedrooms," she says. "Be it a master bedroom or a kids room, there is just something about creating a sanctuary or a retreat that gets me excited!"